Love is in the air….! Valentine's Gift
February 06, 2019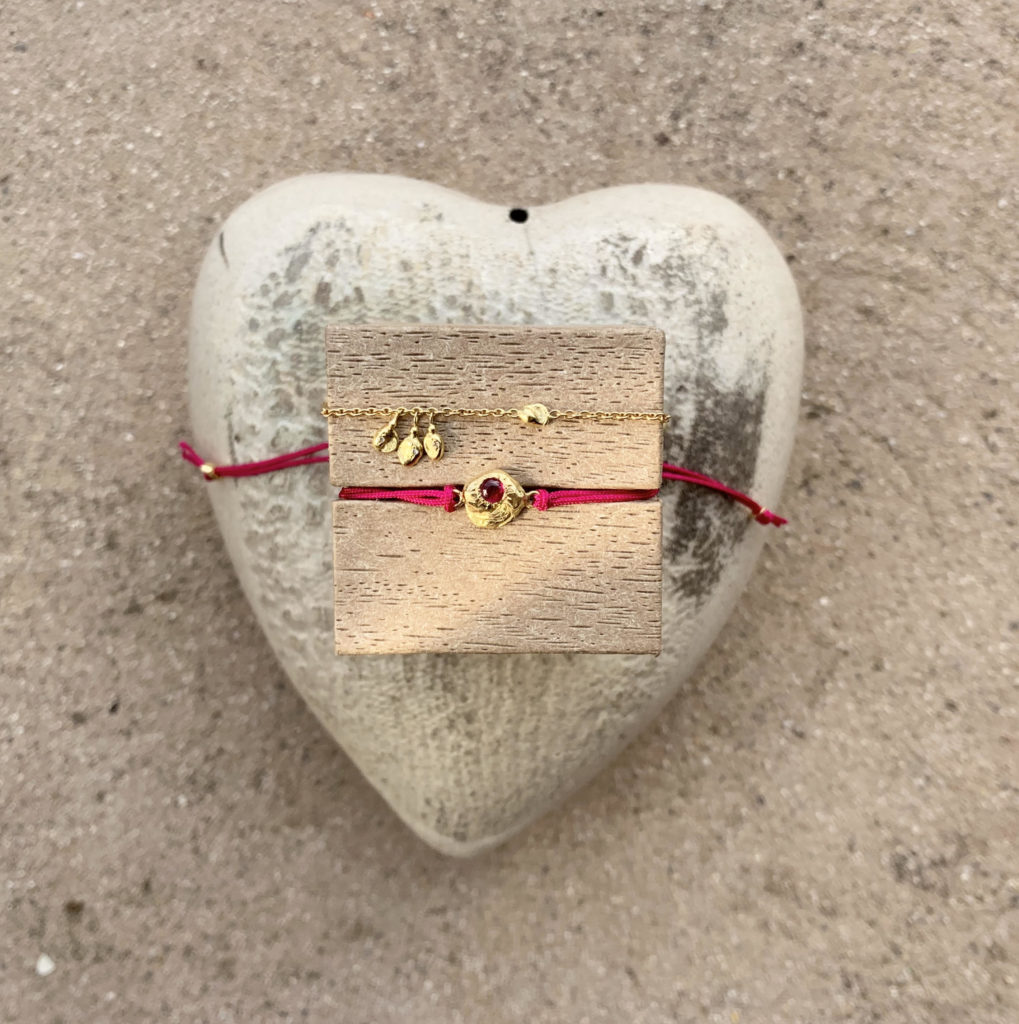 Despite blustering winter gales, and frequent soaking downpours, nothing can stop the seeds of Mother Nature from stirring and beginning to sprout…
As such, with a newly flowering romance, or a firmly planted partnership, the seeds of Love always benefits from a little watering too….!
And so, with St Valentine's Day just around the corner, and the clock ticking, take this opportunity to do the unexpected and express your love for someone special with a Valentine's gift.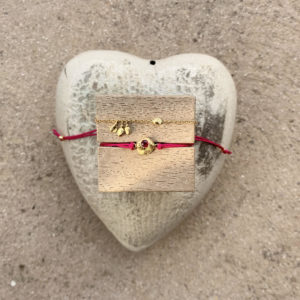 As I write this now, I recall how special St Valentine's Day was for me as a young woman. Every year my father would give me a special Valentine's gift to treasure. I still have many of these precious tokens of my father's love,  although the flowers have sadly long since gone….
Naturally I remember the teenage years of  St Valentine's Day anxiety, of hearing the morning post drop through the letter box, of running down the stairs, followed by the thrill of finding a few love letters, or cards, from anonymous admirers,  addressed to me….!
Then spending the rest of the day trying to work out who had sent them….and hoping it wasn't just my dad making me feel special….!?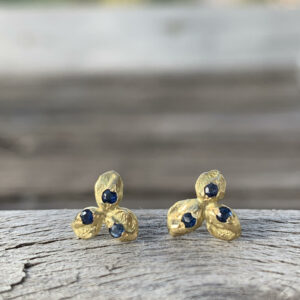 Valentine's Gift
The Natasha Collis collection offers you both the simple, to the sublime, and everything in-between for a thoughtful Valentine's gift.
From a single, handmade, solid gold nugget woven onto a silken, braided bracelet ,  to a cluster of precious stones set into one-of-a-kind stacking rings.
From simple solid nugget studs, to waterfall earrings…
From Rockfall to Story necklaces , you can find everything you need in one unique place….. 
All of my pieces of jewellery are handmade here in my studio in the north of Ibiza, using only 18 carat gold, and personally selected unique precious stones.
From black diamonds to pink sapphires, from rose-red rubies, to pea-green emeralds, the combination of colours is endless, and if you prefer your own unique choice of stones, we can discuss your preferences and have a bespoke piece made just for you.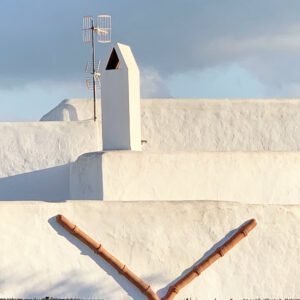 This time of year is quiet here in Ibiza, it's a time for me to ponder new designs, try out new recipes, and to enjoy the slowly blossoming almond trees dotted around the island. Their blossom is a stunning mix of pearls, pinks and whites, and the nearby valley of St Agnes will soon be covered in a soft pink snow of almond petals…. at least for a week or two.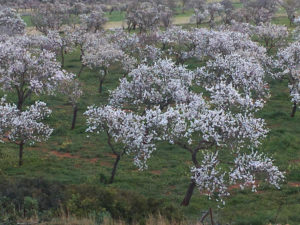 So with new Ibiza inspired jewellery designs taking shape in my notepad, and fond thoughts for loved ones near and further afield, I wish you all a very happy February, and a very special St Valentine's Day…..!!
Natasha
" There is no remedy for love, but to love more… "  Henry David Thoreau